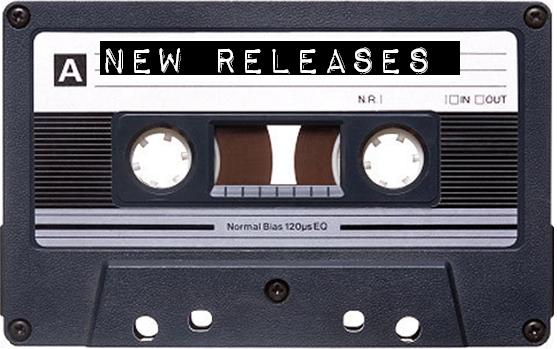 Yes. Yes they do. And they both sound futuristic.

Julian Casablancas

was the frontman of T

he Strokes

until that ship sank

(I'm not optimistic about a fourth record)

. His new song,

"11th Dimension"

is receiving a barrage of negative comments on

YouTube

. And I may have to agree with the community; it's going to take a while for this one to grow on me, if it ever does. But how typical is this? A band like The Strokes made similar music and similar-sounding records for most of the early half of the decade, so it seems natural that Mr. Casablancas would want to try and be creative with his first solo effort. You be the judge:
Julian Casablancas

-

"11th Dimension"
Phrazes For The Young

is out October 19th, via RCA.
And then we have

Editors

. Great to hear from them again. They've got a new record coming out in a little while and we, the fans, have been introduced to their latest:

"Papillon"

. YouTube comments range from

"New Order!"

to

"

New Order?

"

and many more of that sort. The video itself is something I love because it's just people running! And I am a fan of the epic sport known as foot-racing. However, this seems more like a guy frantically running across town to erase a voicemail on his girlfriend's answering machine, because just his luck, his car's engine is shot. I like this one right off the bat. I'm interested in seeing what else the new record can offer.
Editors

-

"Papillon"
In This Light And On This Evening

is out October 12th, via Kitchenware Records.